Watching the Oscars!
Great dresses, of course, which you can check live on the amazing fashion blog: The T Project!
But I can't get over Jennifer's Hudson's transition, she has lost 80 pounds or around 36 kilograms and she's looking good!
WAY TO GO Weight Watchers!
The before...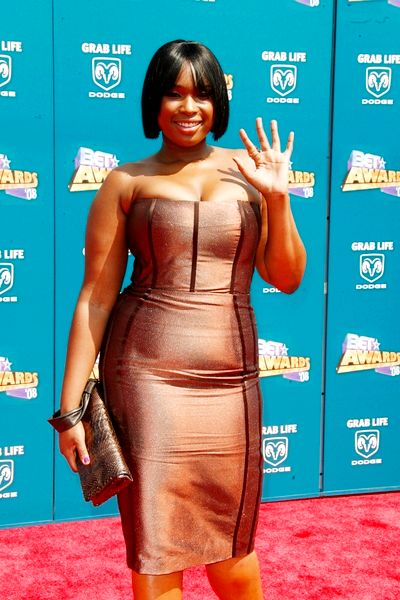 And the after...